Yes, the busy holiday season here.  This post will hopefully inspire you to consider some of the following recipes for your holiday breakfast ideas.  Many can be made ahead and all should work wonderfully whether you are hosting or just having a small get-together with your family.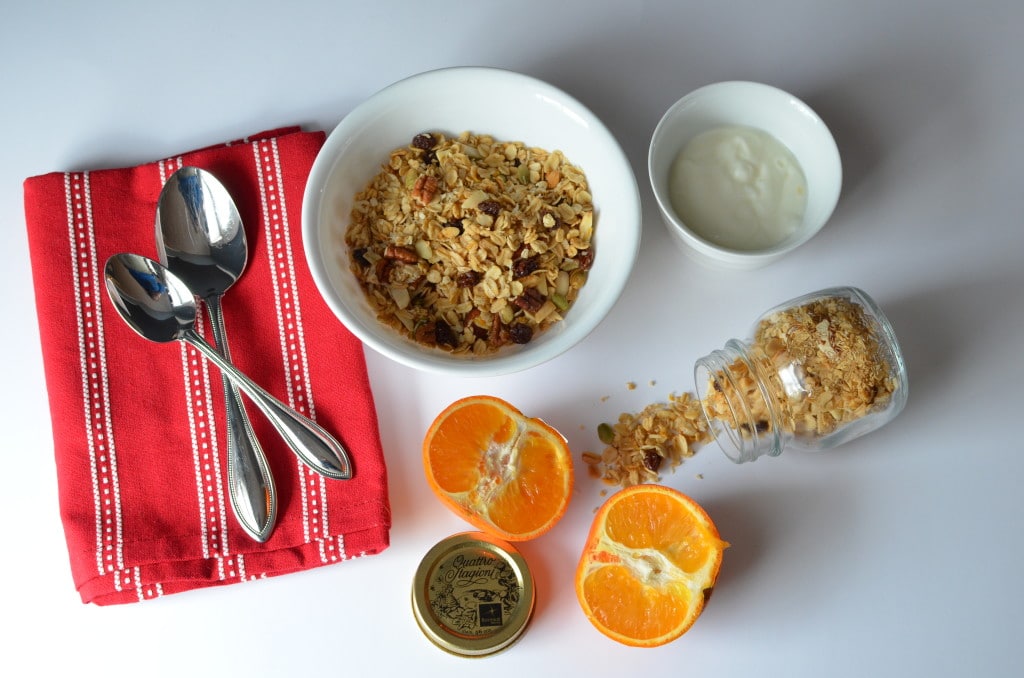 Healthy Orange Coconut Granola – I love this as an alternative to my usual oatmeal breakfast.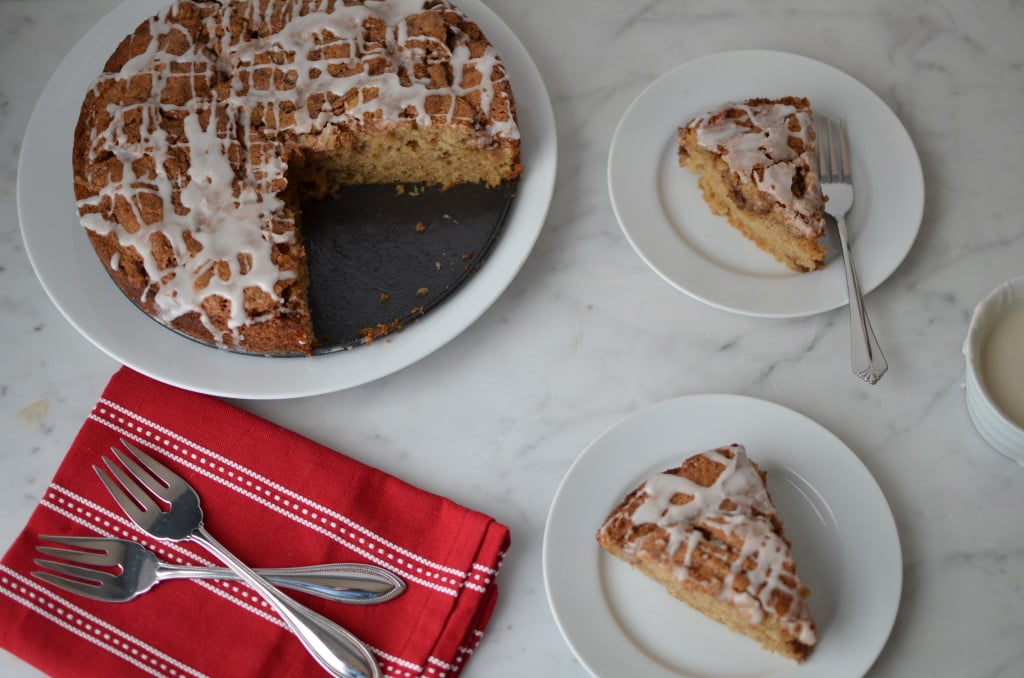 Cinnamon Roll Coffee Cake – This is a favorite recipe and is requested often in our household.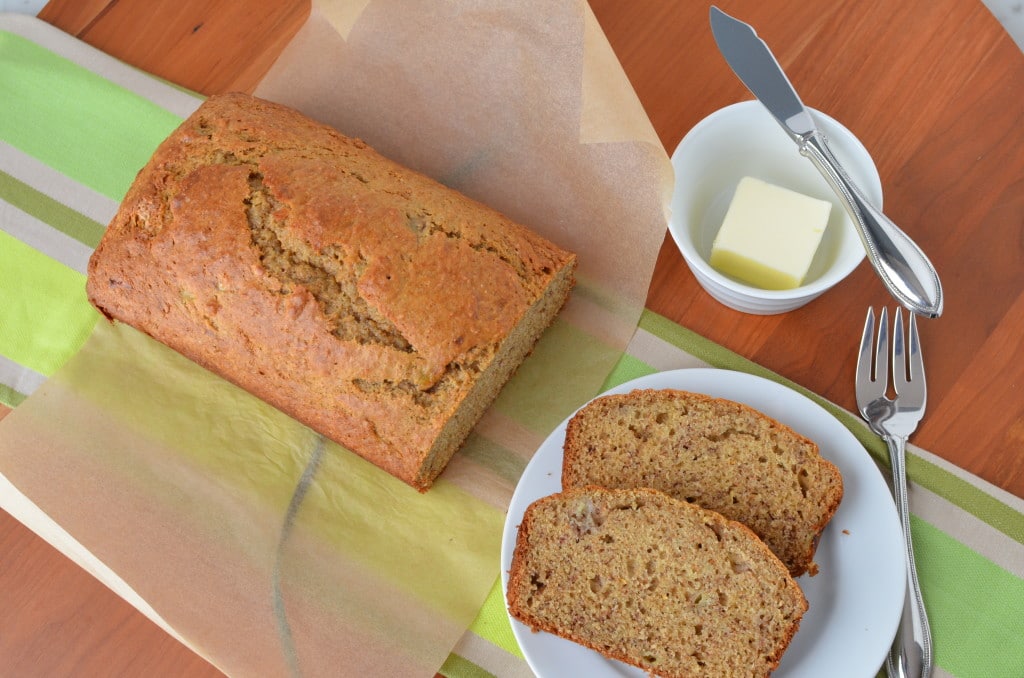 Classic Banana Bread – I happen to have three very ripe bananas at the moment.  Will make this!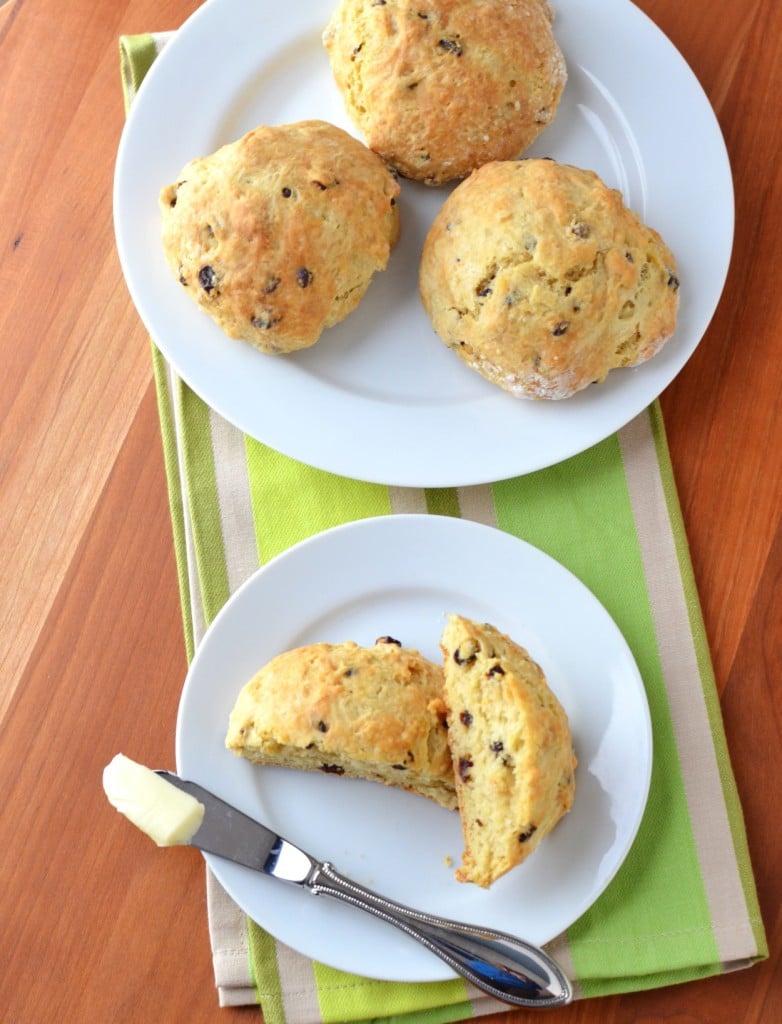 Irish American Soda Bread Scones – This is an easy delicious recipe, best consumed day one or two.
Monkey Munch Trail Mix – one of the most popular recipes on my blog.  Great for kids and adults alike.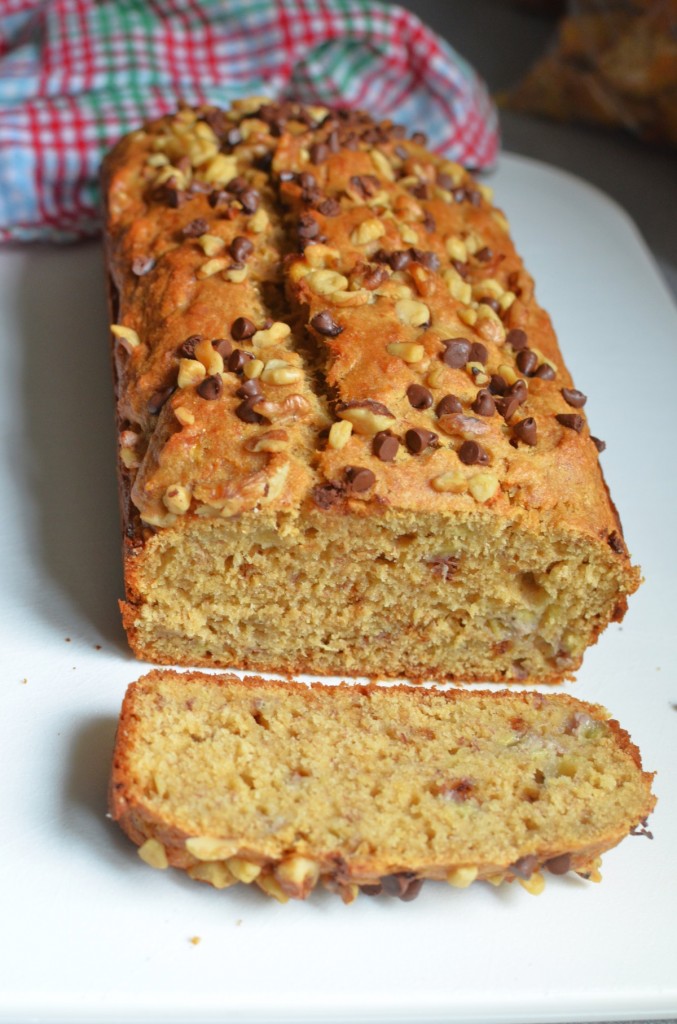 Banana Bread – a little lighter version than traditional banana bread.  It is delicious with the added walnuts and chocolate chips.
Cranberry Orange Nut Bread – This has become a favorite of mine with the combination of orange, cranberry and nuts.  It is also a little bit lighter than traditional recipes.  It can be frozen and then defrosted and heated up.  A great make ahead recipe.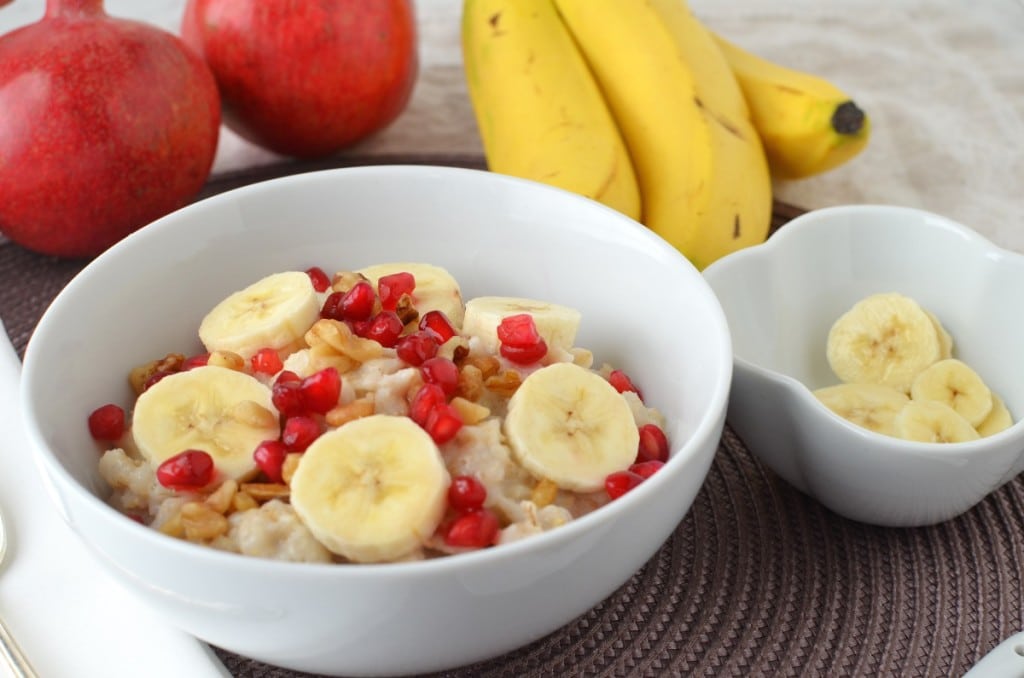 Good Morning Oatmeal – oatmeal is my favorite breakfast choice and I recently featured this recipe on my site.  I hope to create and feature other great combinations in the future.
Wishing you a wonderful, safe and happy holiday –
Christine