Let's work together.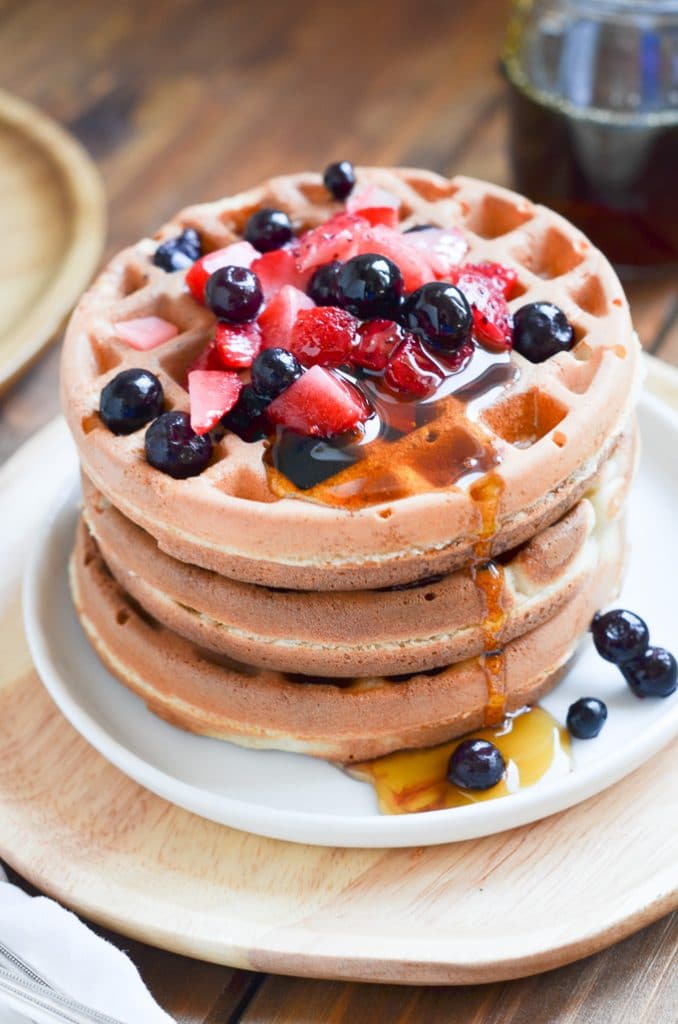 I'd love to work with your brand or company to help you meet the goals of your marketing projects as well as introduce my readers to your products. I only work with brands I trust and actually enjoy in my very own kitchen. As such, you can trust that I will give you my honest opinion in sponsored posts.
Some of the ways we can work together:
Recipe Development
This is a food blog after all. I love creating new plant-based and allergy-friendly recipes, so please feel free to contact me if you would like me to develop a new recipe to highlight your product or brand. I specialize in vegan, gluten-free, paleo, and dairy free recipes that are easy and approachable.
Food Styling & Photography
If you already have a company recipe, I would love the opportunity to photograph and style this recipe for you to fantastic results.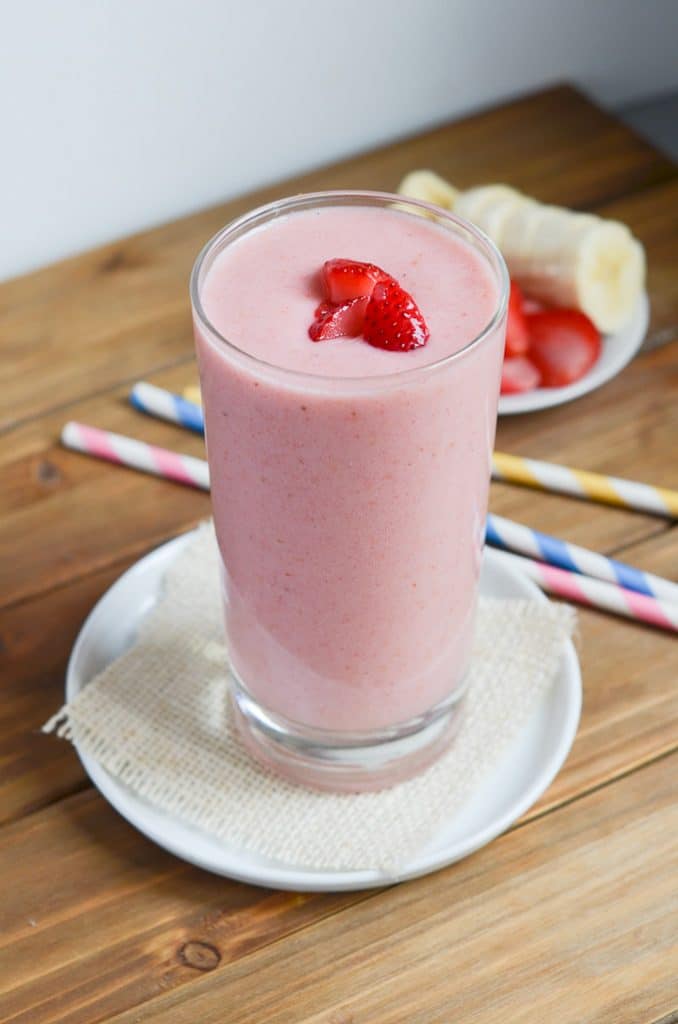 Giveaways
If you think your company has a product that would appeal to my readership, feel free to contact me. I would love to hold a giveaway on my site and introduce my readers to your product.
Freelance Writing
I'm also available to create editorial content for your blog or website.
Brand Ambassadorship
I would love to work with your brand long term, whether it's to create multiple recipes or develop a specific campaign to promote your company or product.
For details about rates or to discuss other partnership ideas, please contact me and reference "sponsored posts".