Here's the thing – are there are days when you don't have a lot of time to prepare a meal, but you do have time to throw a few ingredients into a blender and let it whirl into a healthy, colorful, deliciousness? Check out this list of 10 Dairy Free Smoothies for you to try! Surely there is one you want to try and with less than 5 ingredients, it could be a solution for you as it has become for me. I have even had a smoothie for dinner on occasion!
Smoothies are great because they are often loaded with fruits and veggies which makes them nutrient dense.  With the right combination of ingredients, smoothies can taste awesome!  So, what better way to get kids to eat their fruits and veggies!
Lately, I have been making up "smoothie packs" for my freezer.  What I do is put all the ingredients for a smoothie (except liquid ingredients) into a plastic (bpa free) Ziploc type bag.  I make up about 7-14 of these bags, depending on available space in the freezer.   It's so easy and I simply dump the contents into the blender in the morning to make a breakfast smoothie.  Another thing I love to do is right before I blend my green smoothies, I will add a teaspoon of  Hawaiian Spirulina and dulse flakes for added nutrition.  Another great additive to green smoothies is fresh parsley or cilantro!
Some of my favorite, every day, smoothies are near the bottom, so keep scrolling to see the entire list. 🙂
Looking for an awesome, yet reasonably priced blender?  This is the one I use almost daily and love. 🙂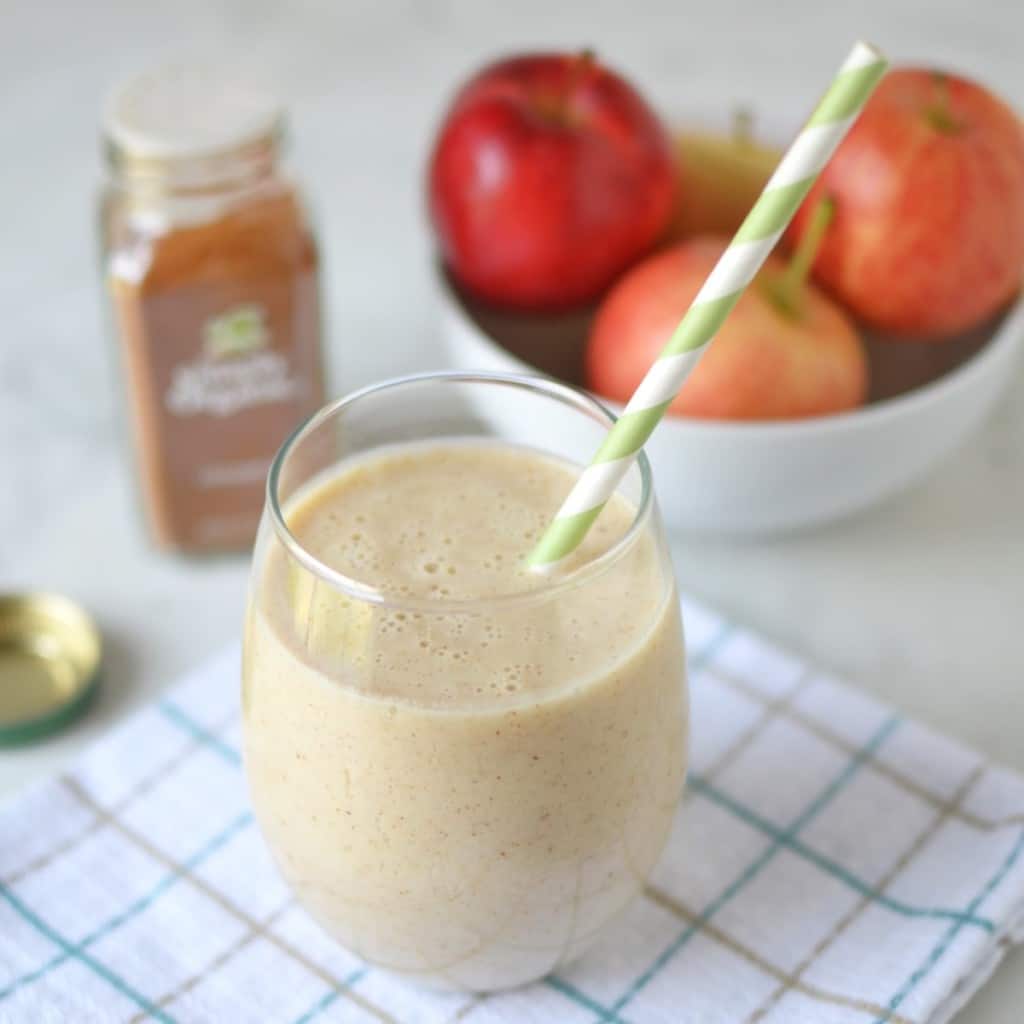 Apple Pie Smoothie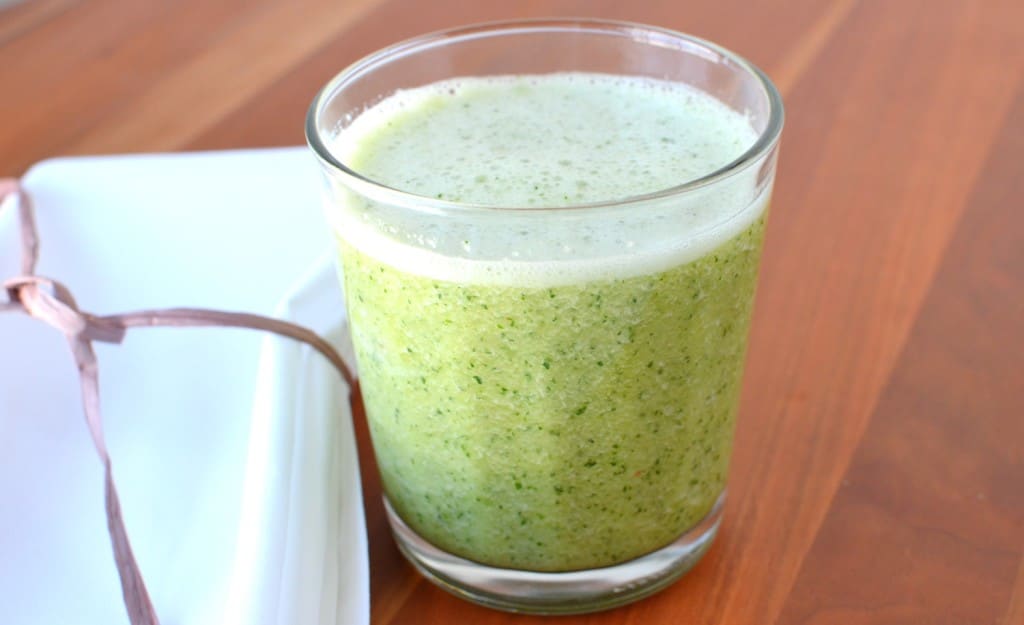 Green Kale Smoothie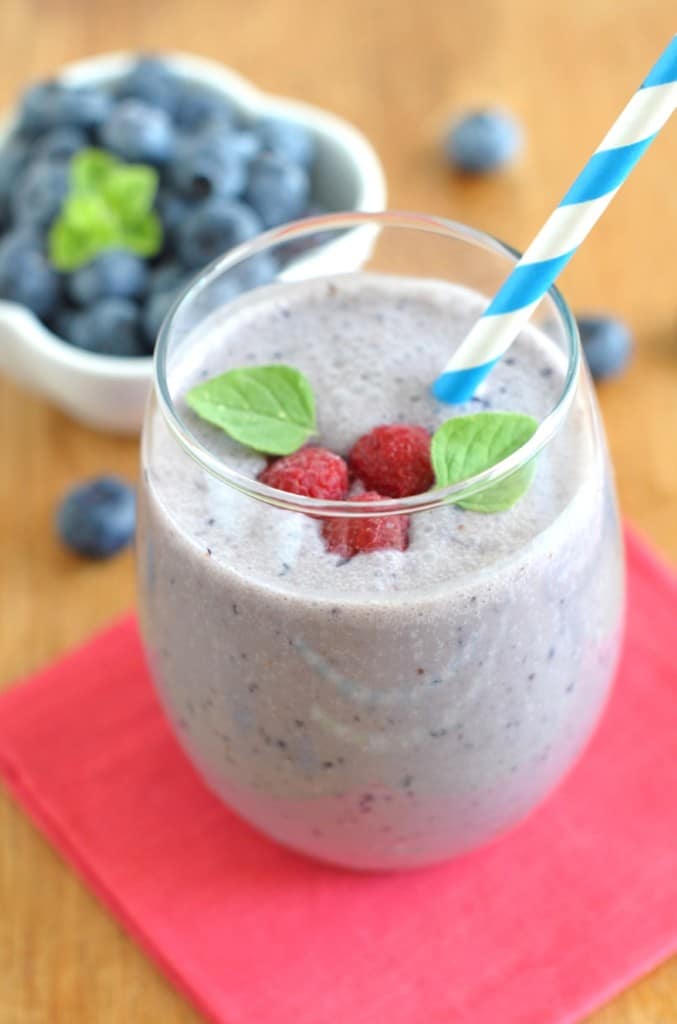 Very Berry Smoothie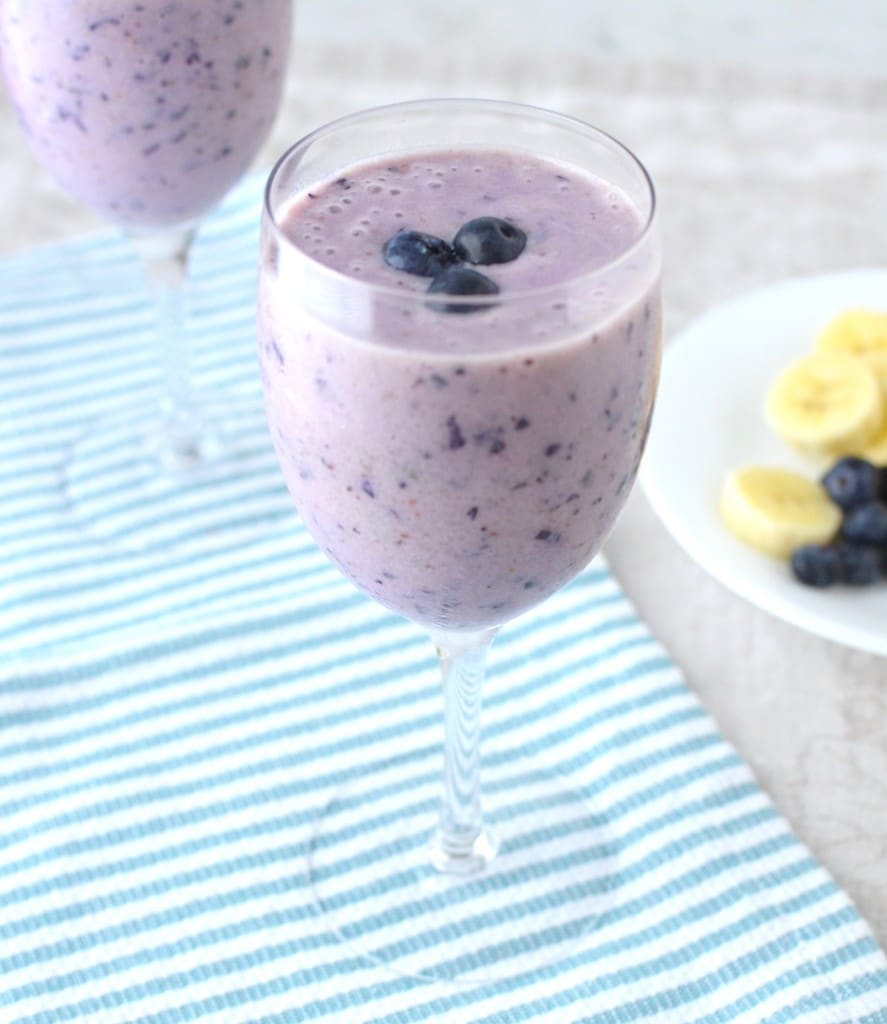 Blueberry Pineapple Smoothie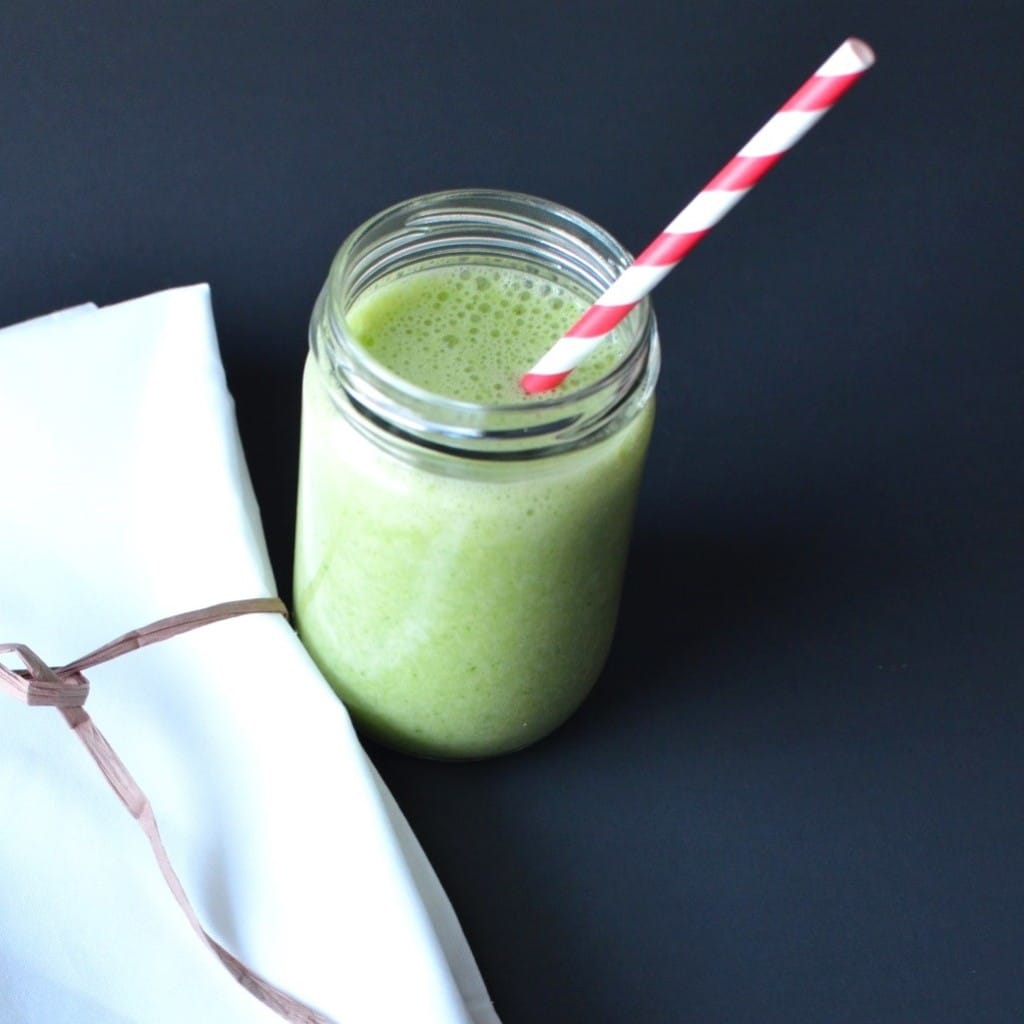 Green Keen Smoothie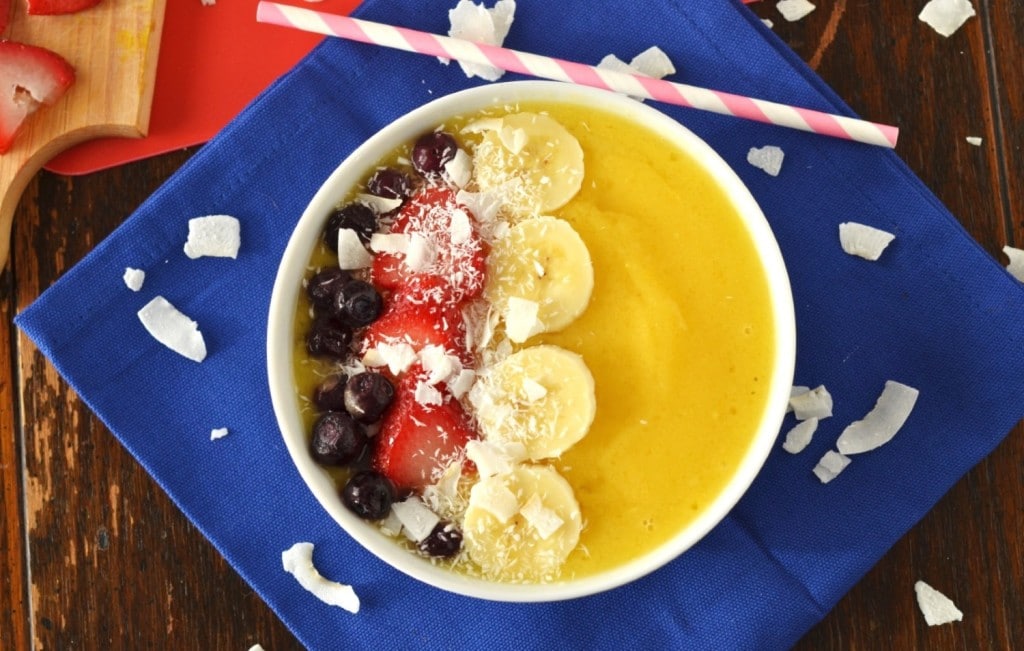 Dairy Free Tropical Mango Smoothie Bowl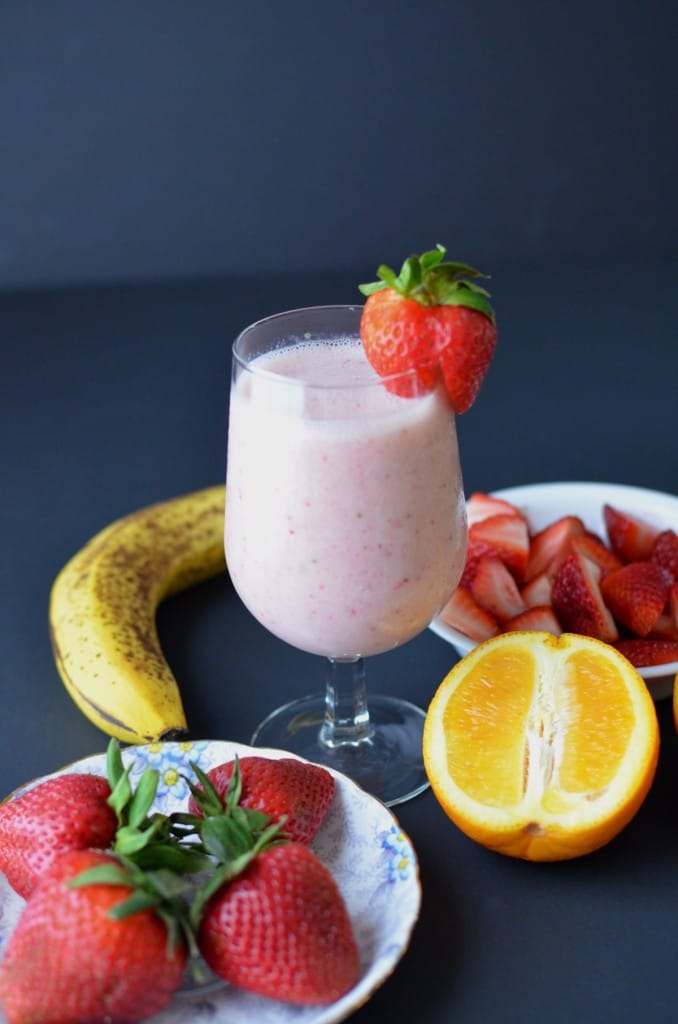 Strawberry Smoothies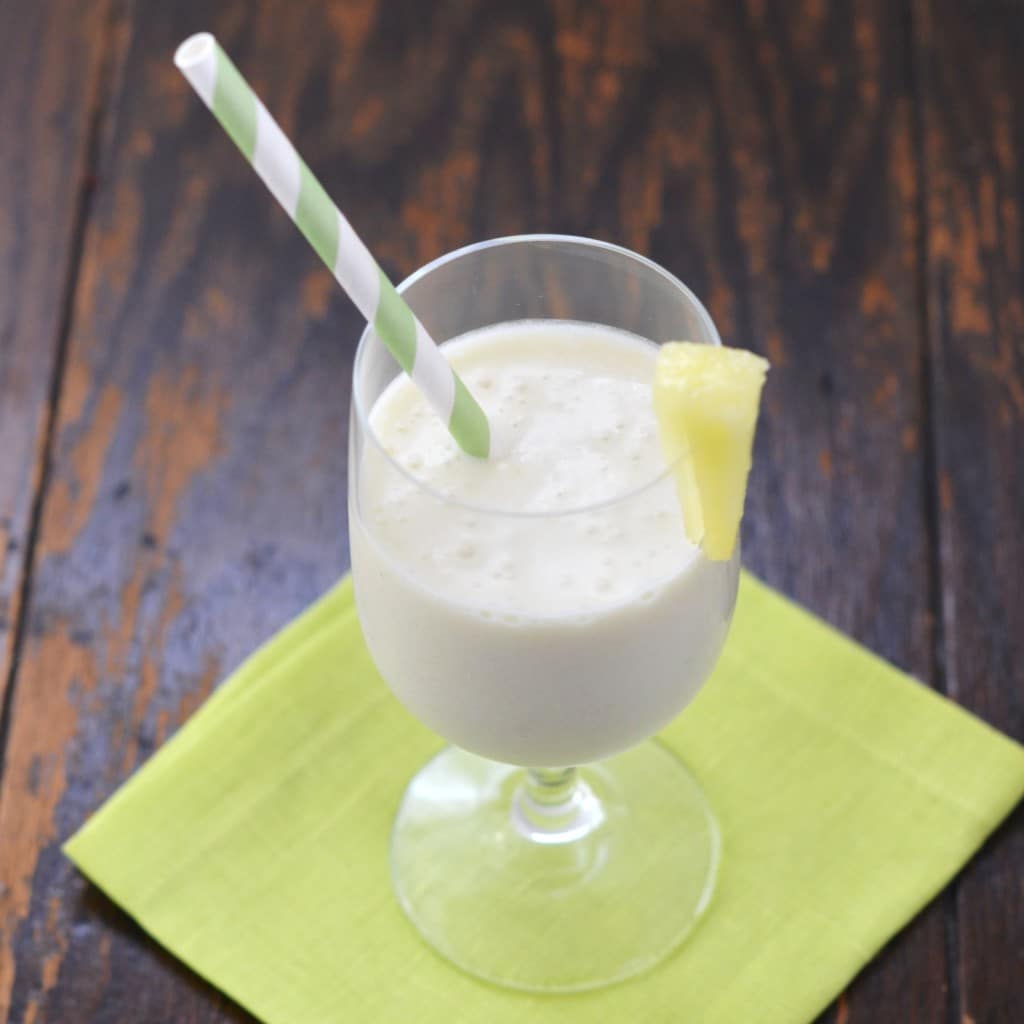 Dairy Free Tropical Pina Colada Smoothie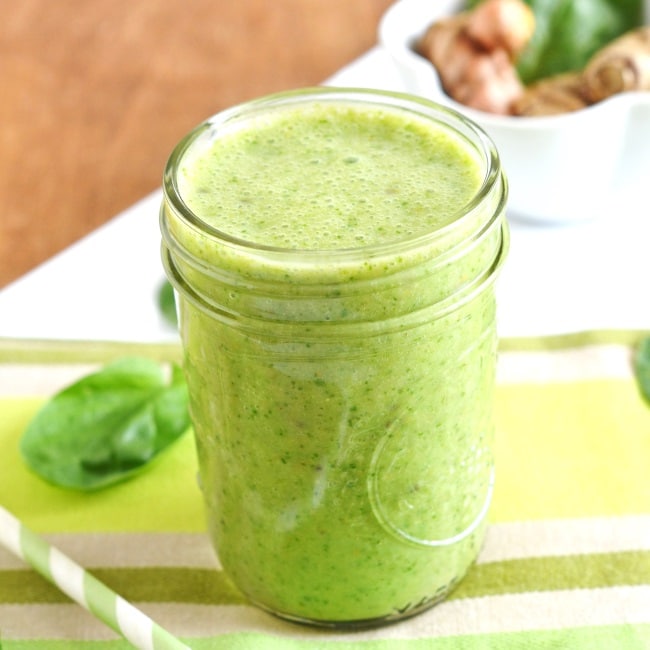 Anti-inflammatory Green Smoothie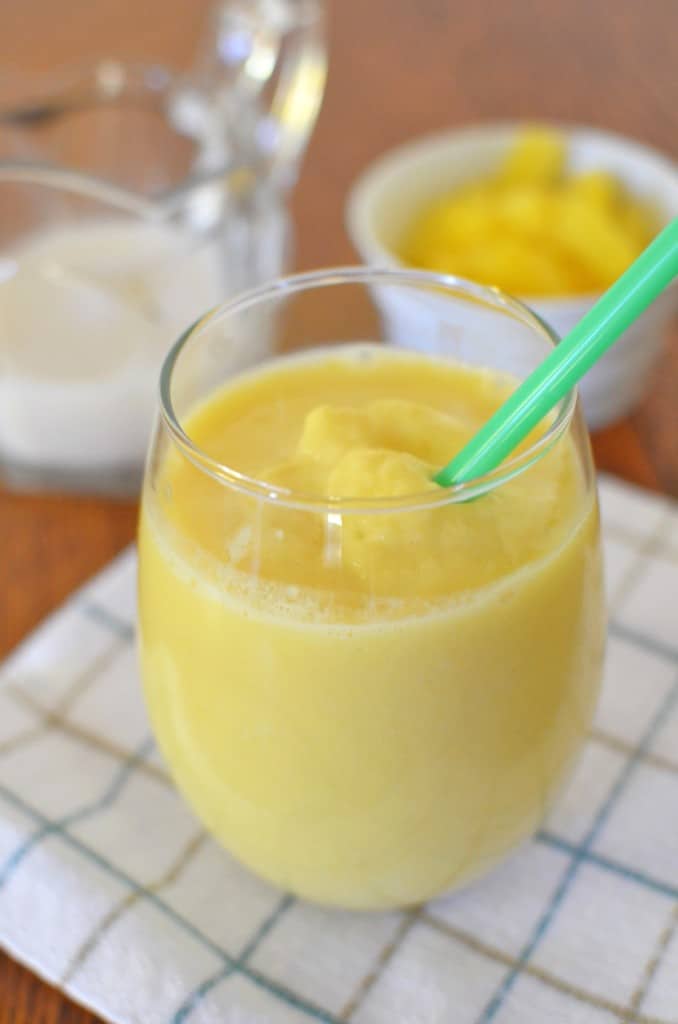 Pineapple Smoothie
Do you have a favorite smoothie?  Or one you would like to see featured here?  Let me know.  I would love to hear. 🙂
Enjoy!
Easy to Pin It Strip: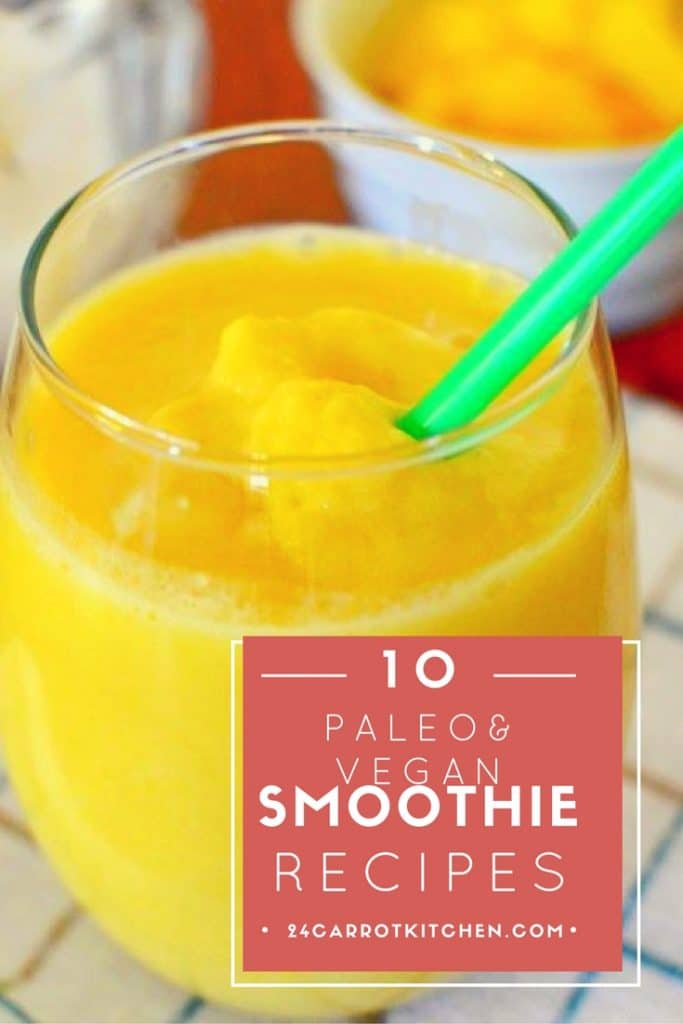 Related posts: