How does creamy, fresh cashew cream sound? No other ingredients or stabilizers needed! Easy to make and can be used in beverages, with granola and many other recipes where you would use milk.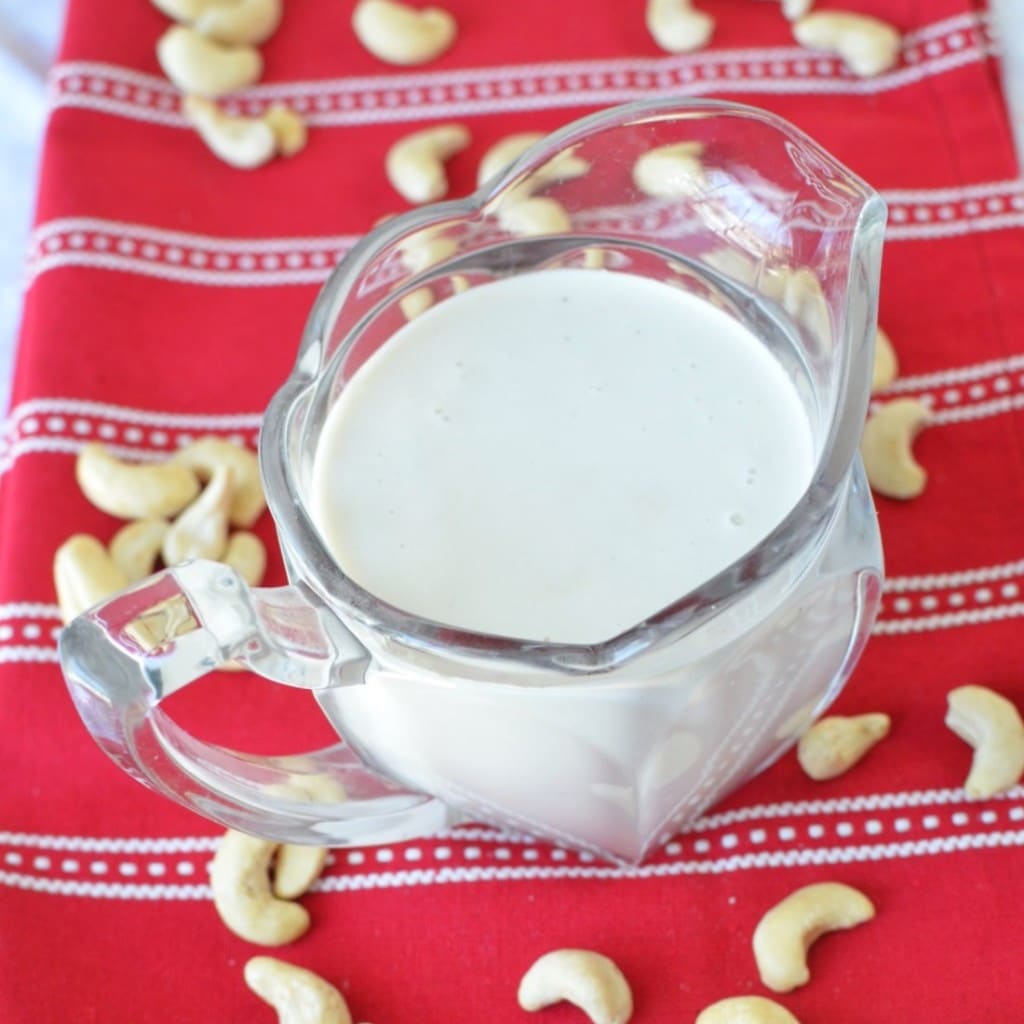 How to Make Cashew Cream! It is so easy! One of the recipes I discovered during the last few months and just had to share is Vegan Chocolate Truffles. This recipe uses Cashew Cream instead of dairy cream and it is a delicious, very sweet treat.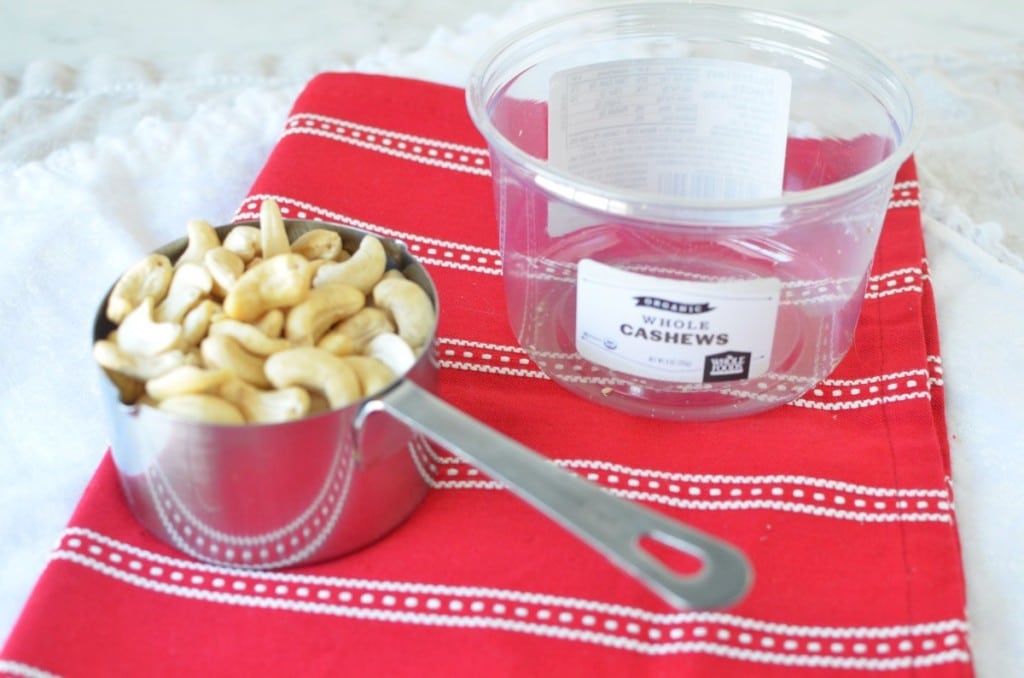 Making this Cashew Cream could not be any easier. The only two ingredients are raw, unsalted cashews and water. I chose organic cashews, but this is your choice. You simply place the cashews in a glass bowl, cover with water and set on the kitchen counter for a minimum of two hours. This softens the cashews so that they will blend into a creamy mixture, just like dairy cream! Next, place the softened cashews into your blender and blend away until rich and creamy which will be several minutes. A high powered blender (like a Vita Mix) might be ideal when making this recipe, but I used a regular blender and thought it was fine for this recipe. Actually, better than fine, it came out great.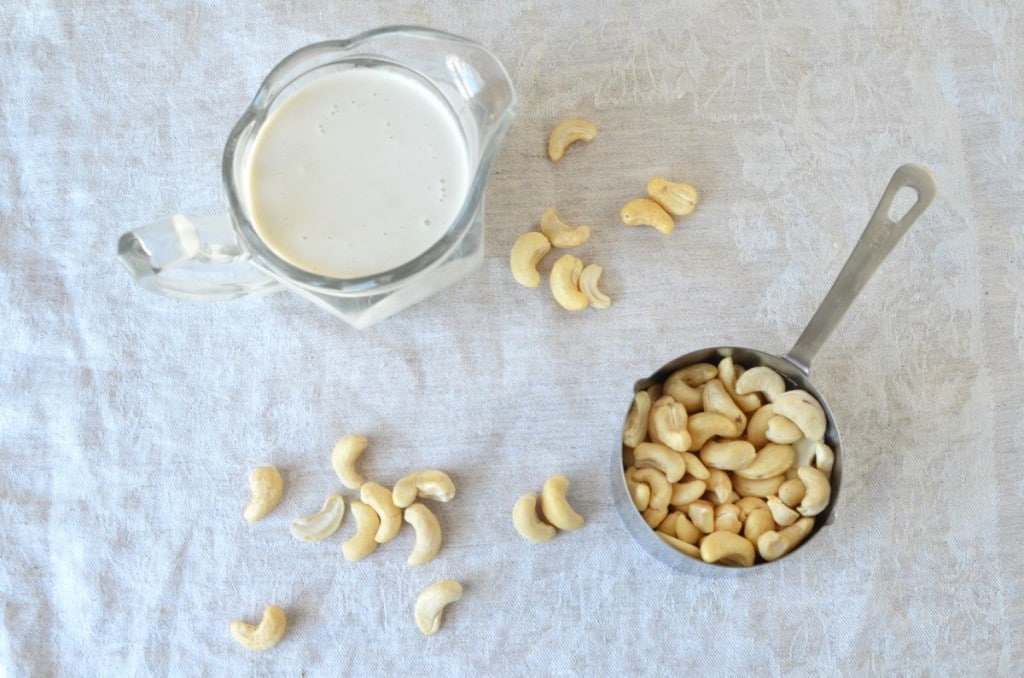 I am sure this Cashew Cream is an awesome replacement for cream in many recipes, however, I did try it in coffee and it wasn't the right consistency for me. I could see using it in many other recipes to great success. It is perfect for those with dairy sensitivities and those looking for dairy free recipes.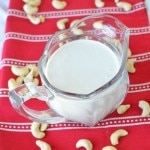 Cashew Cream
Cashew Cream replaces dairy cream in many recipes.
Course:
ingredient, Sauce
Ingredients
1

cup

water

1

cup

raw

unsalted cashews
Instructions
Place cashews and water in a small bowl. Make sure all the cashews are completely covered by the water. Let the cashews soak for a minimum of 2 hours or overnight on the counter (not in the frig).

Place the cashews and water in a blender (high powered blender is best, yet I was able to achieve excellent results with my Ninja blender) at high speed until rich and creamy, 1-2 minutes.