In this how to make almond butter recipe, I will show how easy it is to turn those hard, little, almonds into a smooth, super creamy, fresh tasting nut butter!  And, you can use it right away for all your favorite recipes.
The favored choice for recipes spread on an apple slice or eaten off a spoon. Add a pinch of cinnamon, salt, vanilla, whatever! It's so good!
One of my favorite recipes to make with this freshly made nut butter is these Sweet Potato Brownies.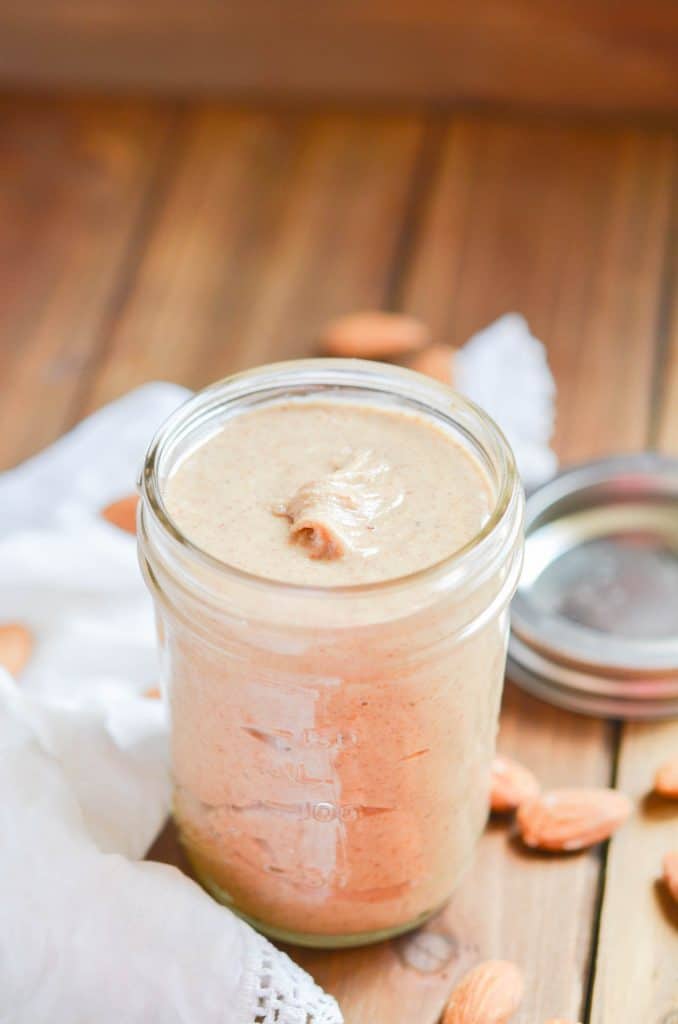 Almond Butter Ingredients:
Almonds
This recipe cam about by necessity.
Several months ago, while shopping in Trader Joe's, I noticed the shelf where the pre-made almond butter jars were kept was decidedly empty.  I overheard an employee telling a customer that there was a shortage of supply of almond butter.   So, I immediately walked to the area where the nuts were kept and picked up a few bags of almonds, one roasted and one raw.
Yes, I know, I could have simply gone to another store and found another pre-made, ready to go, almond butter, but, I was short on time.  Since I love creating and testing recipes, I considered this a new challenge.  Plus, another store, more parking…you know how it goes.  In the end, my challenge yielded me a new and fav recipe for my collection.  Score!
How To Make Almond Butter?
Simply stated: grinding almonds in a food processor until the end result is a creamy nut butter texture.  A good quality food processor will pay for itself many times over, last many years and is well worth the investment.
Analogy:  I spent a recent weekend painting my family room.  Prior to the start of the project,  I sauntered around my local, neighborhood paint store.  A quick consultation with the staff and I was on my way with the best quality paint brushes and supplies.  So worth it because I enjoyed the project so much more and the results were awesome.  Plus, I saved a bundle by not hiring a paint company.
Tip:  Treat yourself to the best most reliable tools!
With my strong food processor, my raw almond only takes 10 minutes!  And results in the creamiest, most delicious almond butter ever!
Related:  Cashew Nut Butter
How To Make Raw Almond Butter?
Although raw whole almonds seem hard and dry, they whip up to a creamy delicious almond butter.  Roasted almonds work equally well and you can choose.
After several years of making almond butter with both raw and roasted nuts, the result is they both take about the same processing time.  Gosh, it's so easy, you will love this!  My preference lately is to use whole raw almonds and this is why:
1.  Unprocessed almonds 
2.  Tastes better (I just like the taste better!)
The reasons I will be making my own homemade almond butter from now on-
1.  It is less expensive than the jarred almond butter
2.  I know I am getting something that is fresh, fresh, fresh and that's awesome!
Almond Butter Cookie Recipes:
Since I discovered this recipe, I have been making and using this healthy almond butter and it's awesome.  It's so fresh and I don't worry about having to mix in the oil at the top of the jar with the all natural (all I buy) pre-made stuff I have purchased at the store in the past.  This is the almond butter I have been using the almond butter cookies recipe or try them in Paleo Nut Butter Fudge.
Related: Paleo Chocolate Chip Cookies
Directions:
Simply put all the almonds in the bag into your food processor.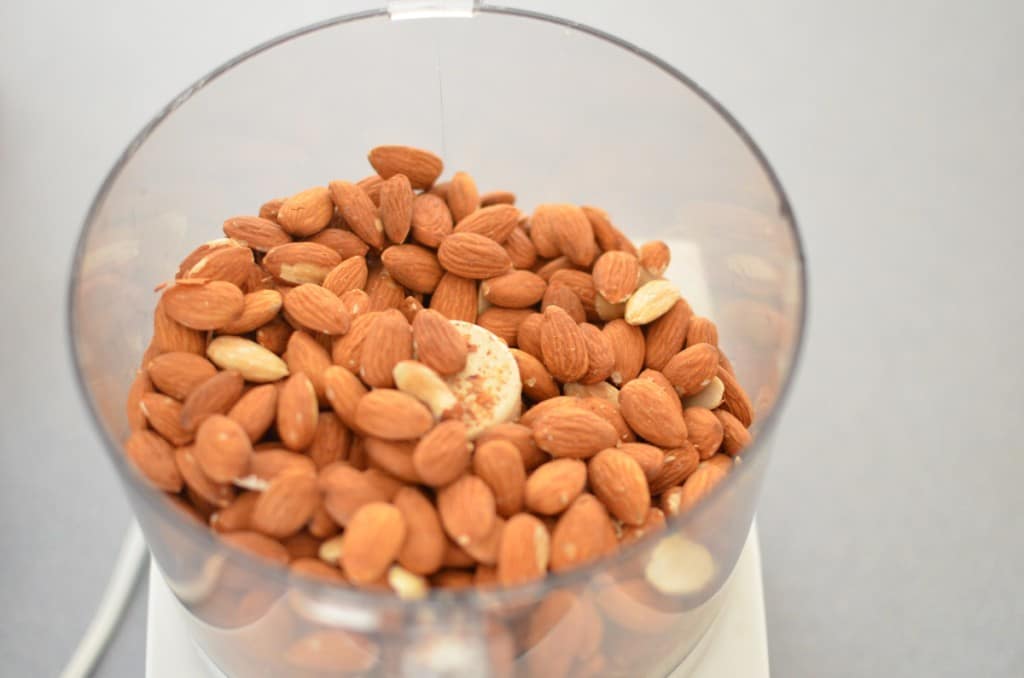 Then turn on the processor and let it blend.  It will initially start to look like crumbs as you blend the nuts.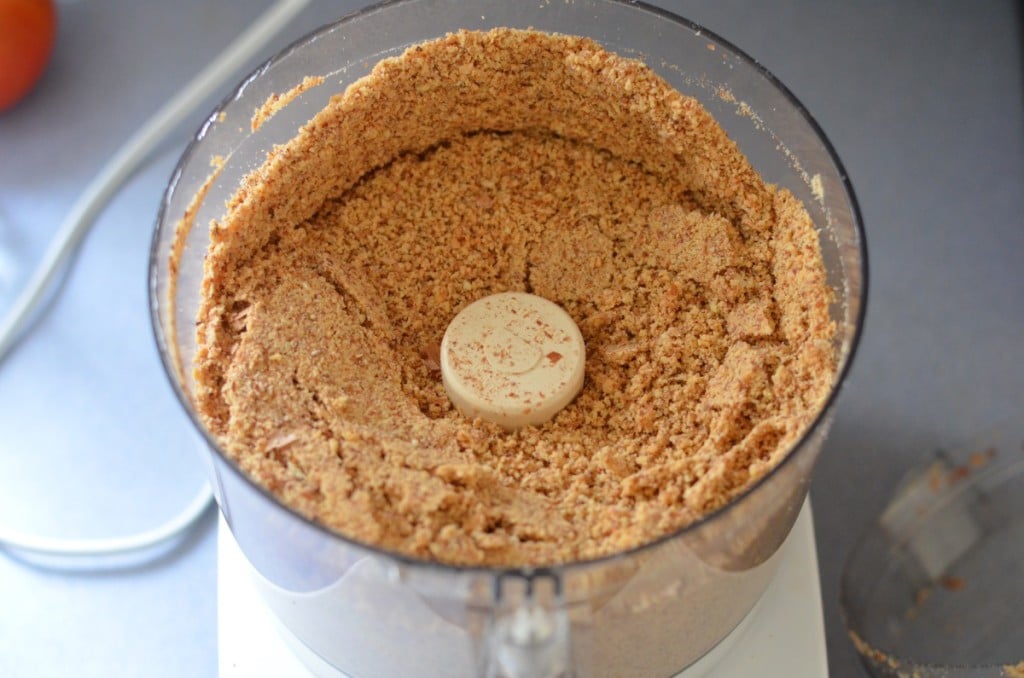 But then, eventually, after a certain number of minutes,  the mixture will start to resemble almond butter.  You will decide the consistency that is best for you.  This is where I stopped: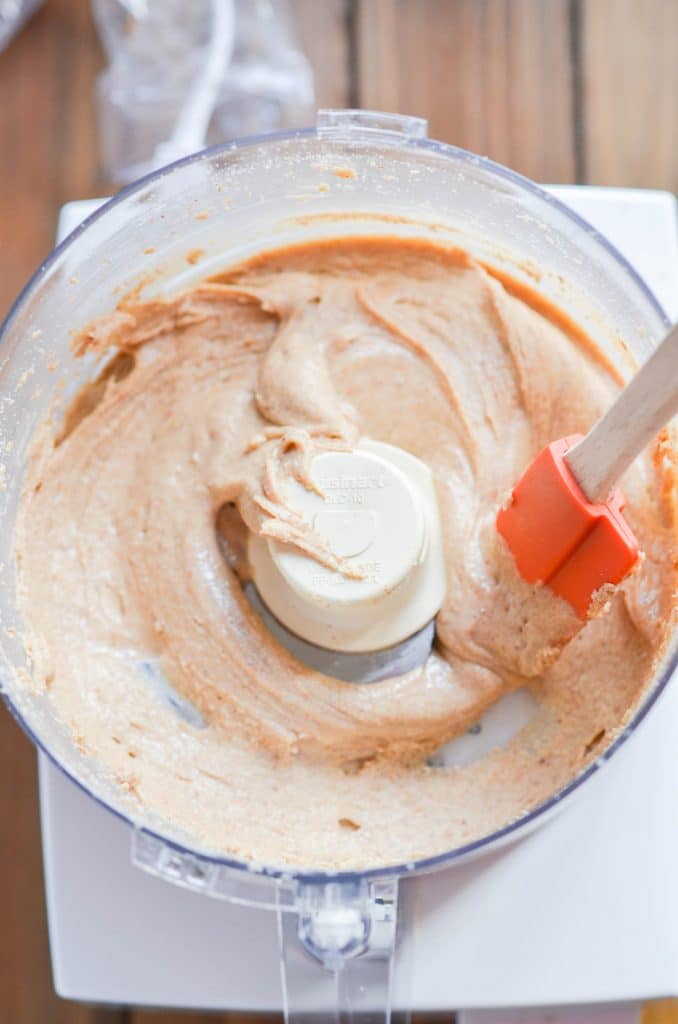 I love almond butter as a snack on apples, in recipes, and, of course, in almond butter cookies.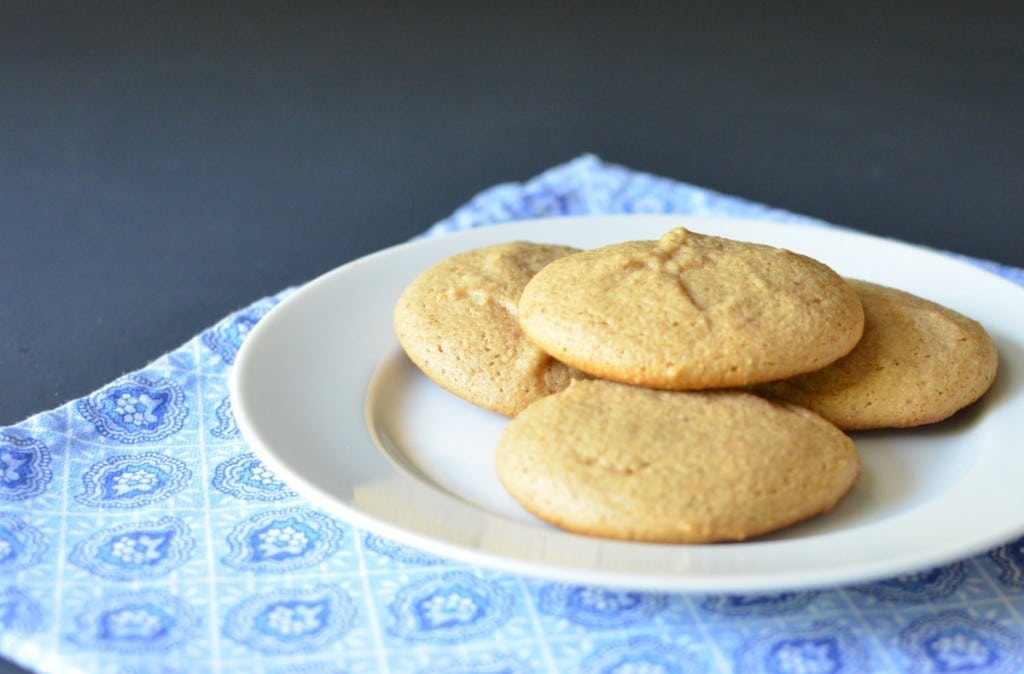 These almond butter cookies are one of my favorite easy, healthy, go-to recipes!
Related: Paleo Double Chocolate Chip Muffins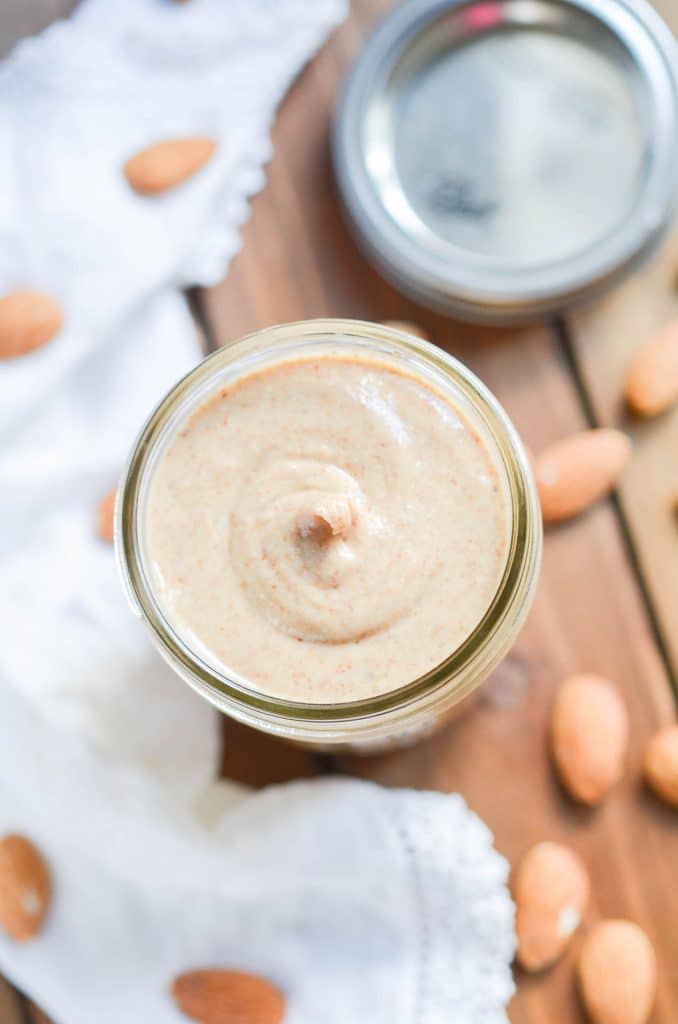 *Recipe and post updated January 2018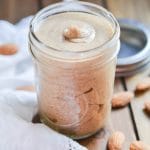 How To Make Almond Butter - Easy!
This is a quick and easy recipe how to make almond butter!
Course:
Almond Butter, ingredient, Nut Butter, Snack
Ingredients
2

cups

raw whole almonds

pinch

fine sea salt
Instructions
Place raw almonds in a food processor.

Turn the processor on and let the almonds blend for several minutes until reaches the desired consistency of almond butter. Takes about 10 minutes for creamy almond butter.

Pinch of salt if desired.
Recipe Notes
Optional:  add a pinch of cinnamon or vanilla extract for additional flavor!
Nutrition Facts
How To Make Almond Butter - Easy!
Amount Per Serving
Calories 117
Calories from Fat 90
% Daily Value*
Total Fat 10g 15%
Potassium 144mg 4%
Total Carbohydrates 4g 1%
Protein 4g 8%
* Percent Daily Values are based on a 2000 calorie diet.
Do you have a favorite almond butter recipe?
I hope everyone is having a great week!
Easy to Pin It Strip:

Reader Interactions