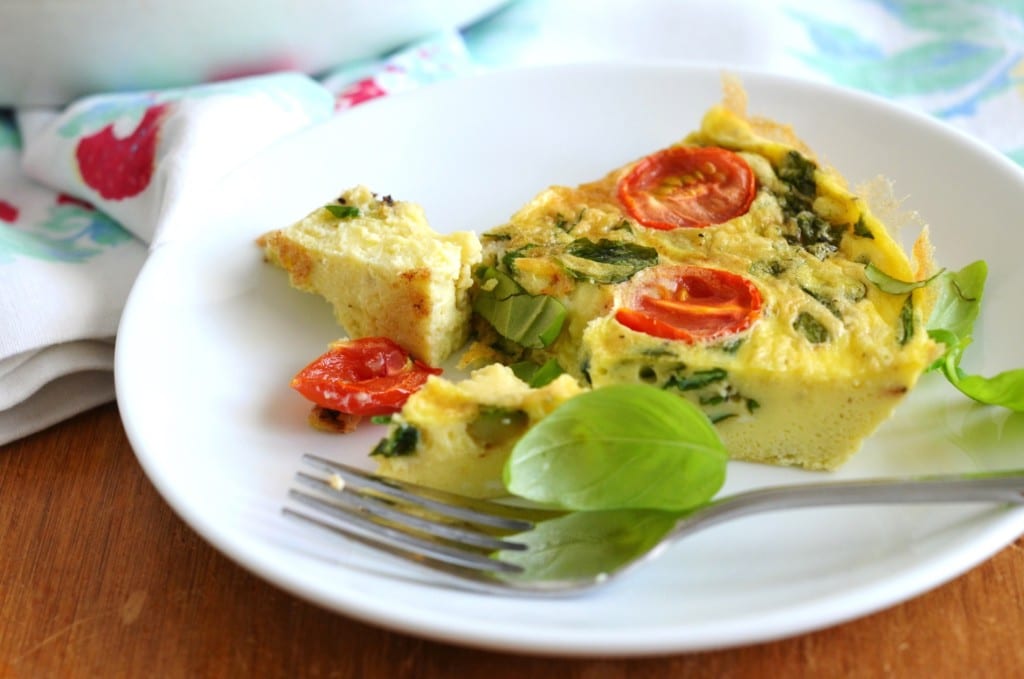 A few weeks ago, while I was in eastern Long Island, I found a few awesome farms that sold organic produce.  Additionally, I found some farm fresh, pastured eggs.  So, before I left to return to Massachusetts, I stopped at the farms and purchased some zucchini, tomatoes, purple potatoes, herbs, and eggs.  Everything has been amazing.  The cherry tomatoes are so ripe and sweet!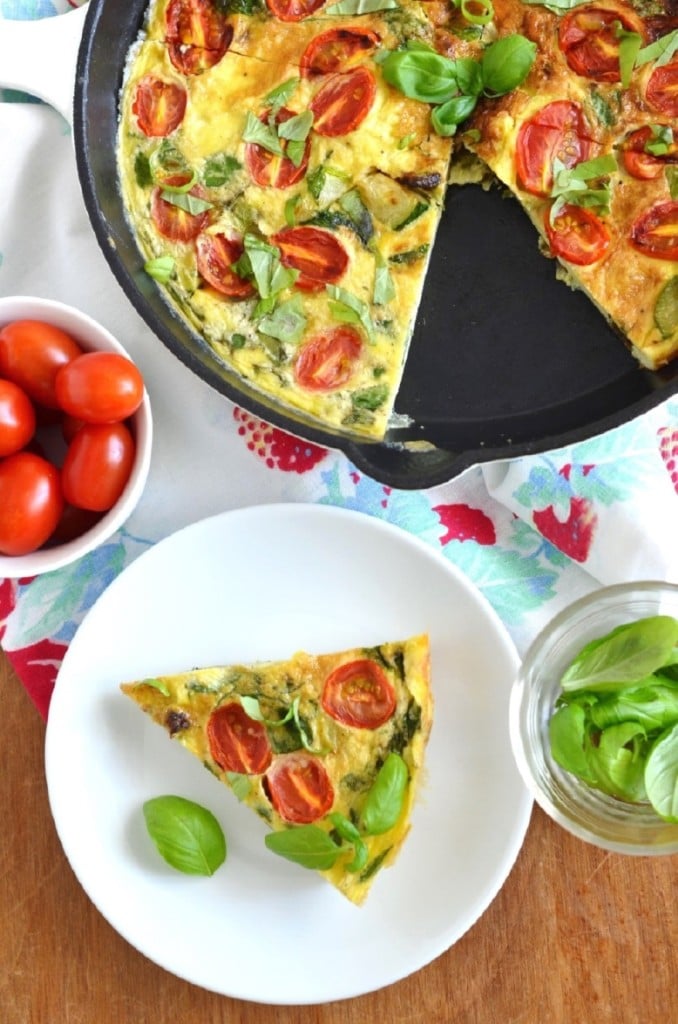 One of the things I like to do when I visit Long Island is to try a few new vineyards.  There are so many, with new ones popping up every year.  This year I was able to try two on the North Fork and the wines were delicious.  The best part was sitting outside on a beautiful summer afternoon, sipping a rose and chatting. I grew up on the North Fork, so it is always great to visit, see what's new, and what has changed.  Having also lived on the South Fork (Hamptons), I always make some time to get over there as well.  Traffic is an issue in the summer in this beautiful part of the world, so I would advise: plan wisely and learn the back roads and all the short cuts.  Having said this, it is worth going, for so many reasons, with one being the readily available abundance of farm fresh produce.
This Summer Veggie Frittata is perfect for summer produce such as you are finding at the local farms right now.  Buying and cooking in season is something I am slowly learning how to do.  Using fresh ingredients really tastes better.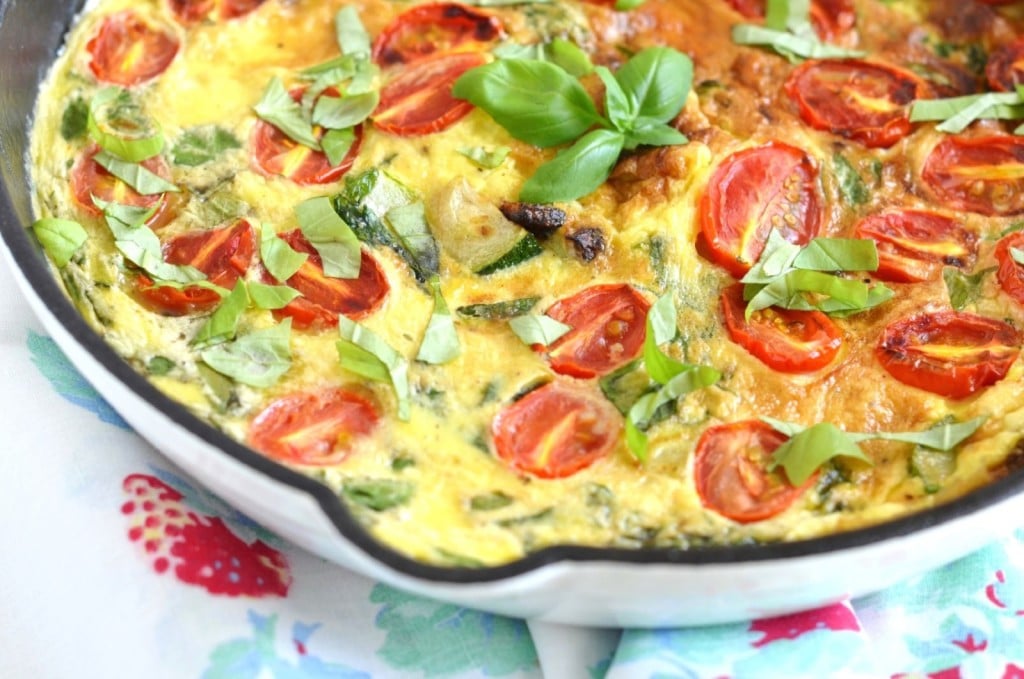 Do you have any favorite summer recipes?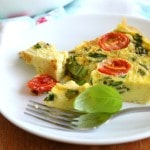 Summer Veggie Frittata
Let's make a wonderful frittata using fresh summer veggies and basil.
Ingredients
8

large eggs

1/4

cup

coconut cream

1/2

teaspoon

fine sea salt

1/2

teaspoon

pepper

1

tablespoon

coconut oil

1

cup

chopped zuchinni

1

cup

chopped fresh spinach

1

cup

grape or cherry tomatoes

cut in half

5

tablespoons

chopped basil

divided
Instructions
Place eggs and coconut cream in a medium sized bowl and whisk together.

Add salt and pepper to egg mixture and whisk in.

Place one tablespoon coconut oil (or ghee) in skillet on medium low along with zuchinni and saute several minutes until zuchinni is soft and tender, but not totally browned.

Place grape tomatoe halves on a baking pan and broil for 5 minutes on broil low in oven, keeping an eye on them so they don't burn. Take out of oven and set aside.

Add the spinach to skillet and cook for one minute until slightly wilted.

Add egg mixture to skillet and sprinkle with 3 tablespoons of chopped basil. Carefully stir to combine.

Arrange tomatoes over egg mixture with cut side up gently placing all around pan.

Cook fritatta on medium low for several minutes until egg mixture is almost set, but still a little runny on top.

Place skillet in oven on Broil Low for 2 minutes until fritatta is slightly browned on top.

Remove from oven and let fritatta sit for about 3-4 minutes and then add 2 tablespoons chopped basil to top.

Cut into wedges and serve. Can be stored in fridge and served later.
Easy to Pin It Strip: