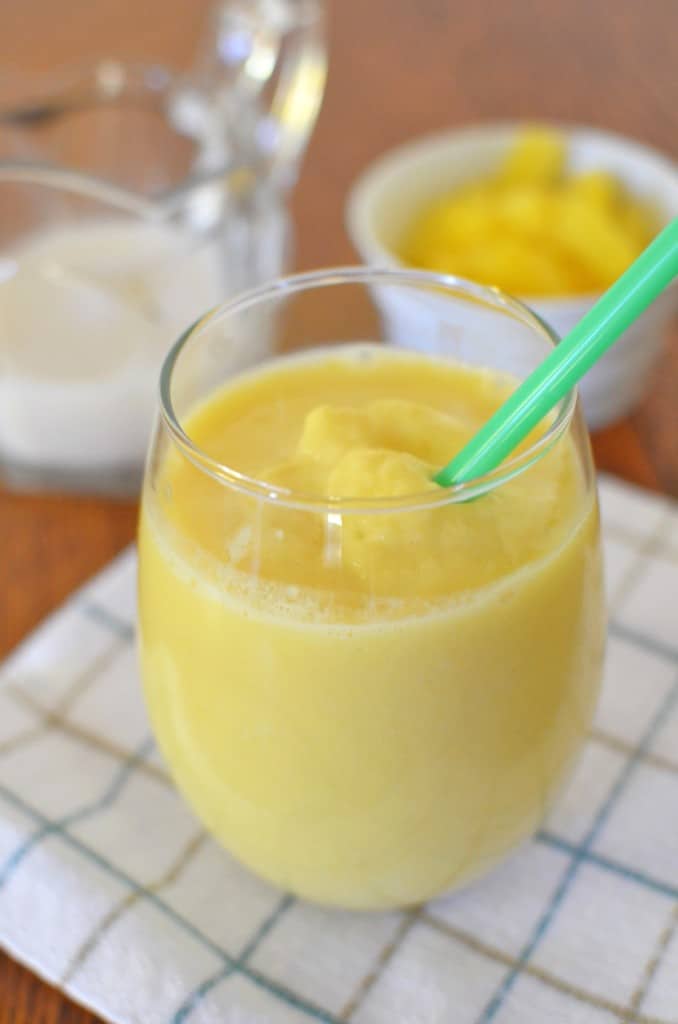 Pineapple Smoothie
Hi There!  I thought I would let you know what the most popular recipe was on the blog for 2014.  Here it is, the most popular recipe 2014 – Pineapple Smoothie.  It helped that there were a lot of referrals from this post at the site Healthy Living in Mind and Body.  What a great site with lots of great health tips and recipes!
This pineapple smoothie tastes great, is easy and perfect after a workout.
A few other recipes that were also popular were:  the runner ups. 🙂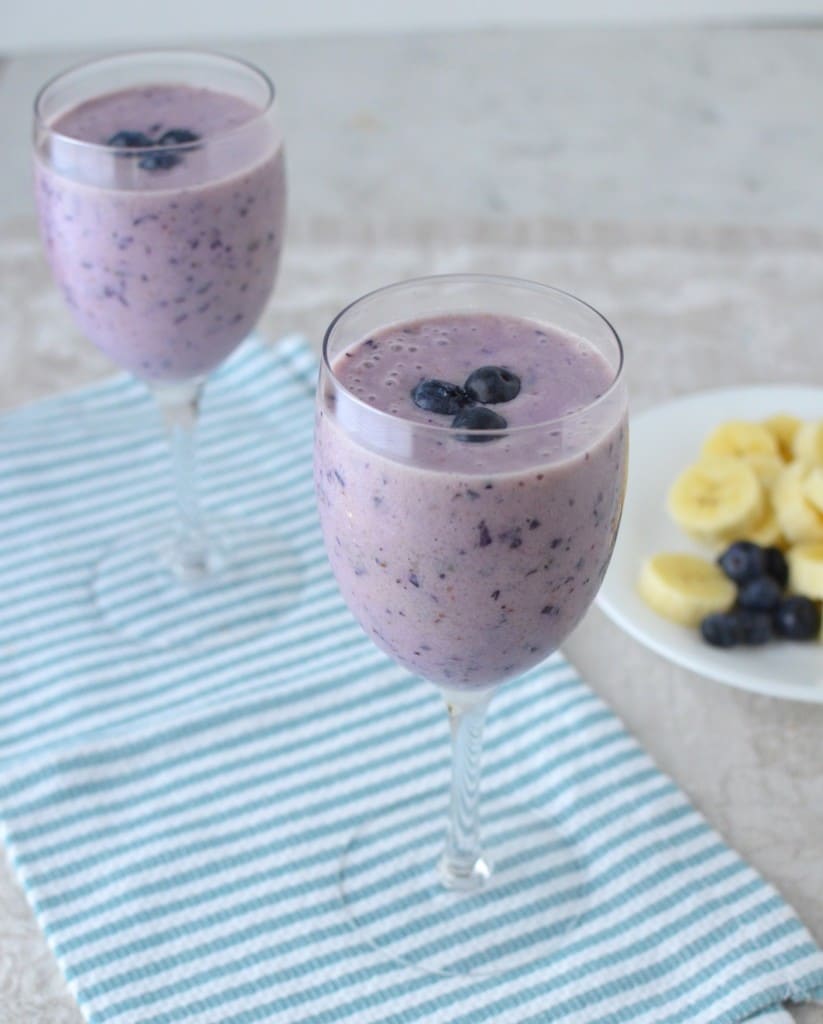 Blueberry Pineapple Smoothie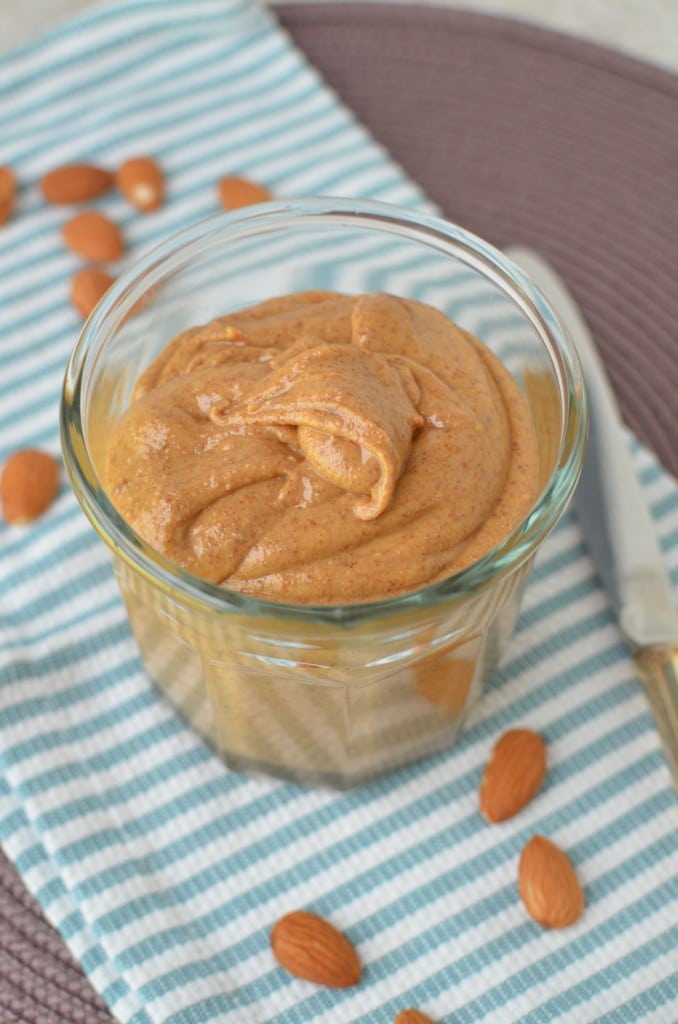 Homemade Almond Butter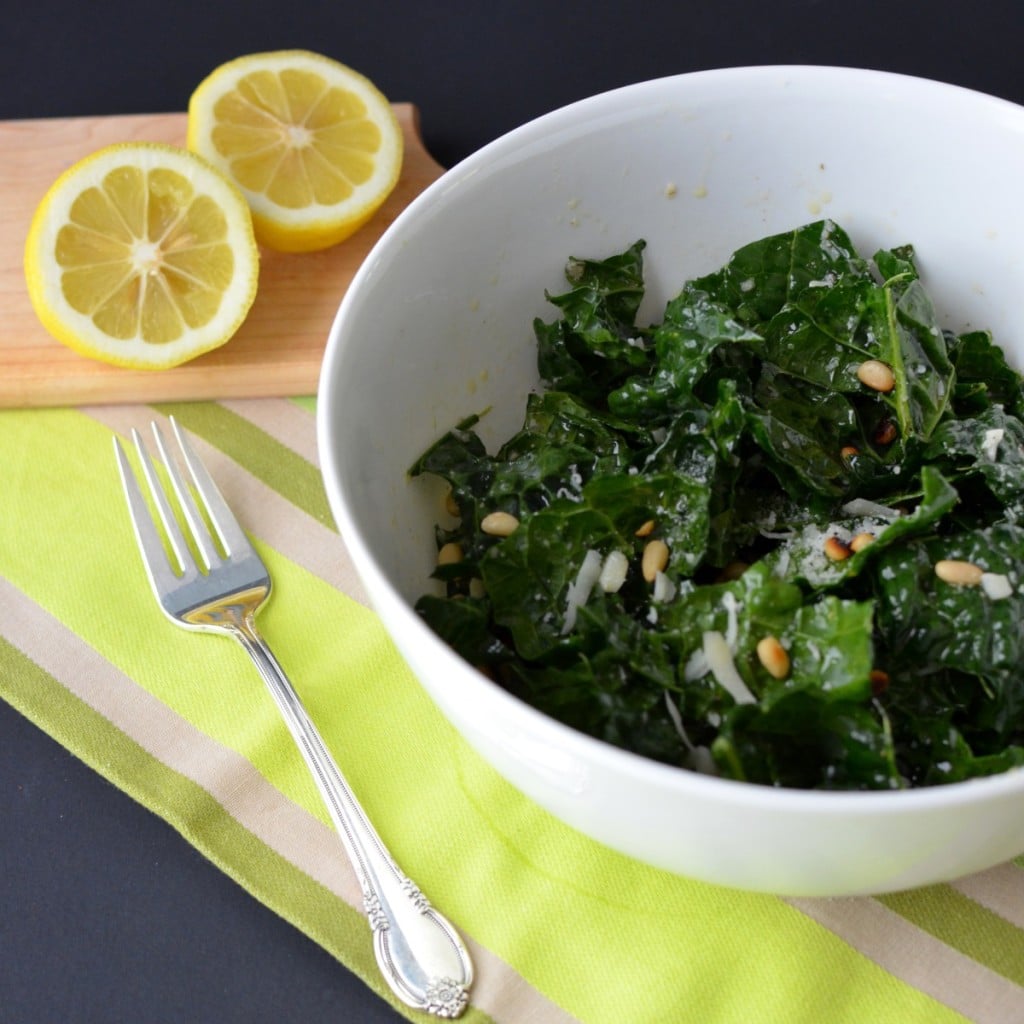 Kale Salad with Lemon, Parmesan and Pine Nuts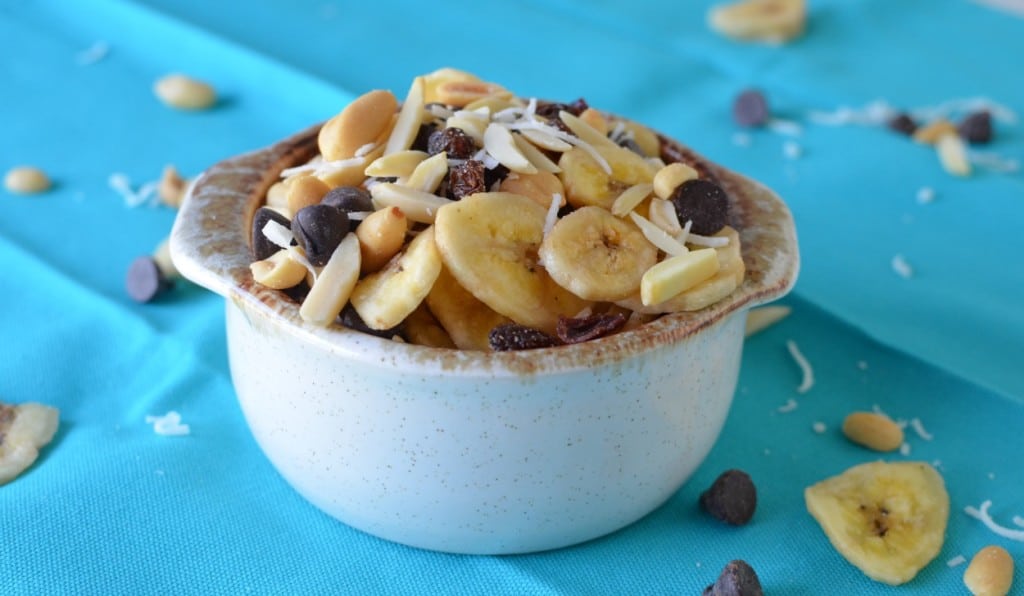 Monkey Munch
I had a lot of fun creating, photographing and eating these recipes and look forward to finding and making new recipes this year.  I make these recipes often, especially my favorite homemade almond butter.  The only time I will buy it pre-made is if I am on vacation, but even then, if I plan ahead, I can make and bring my own.  I have also recently made macadamia nut butter for a recipe I tried.  There is also a cashew nut butter recipe on the blog.  Great nut butters – give them a try!
Enjoy and have a great day!
Christine