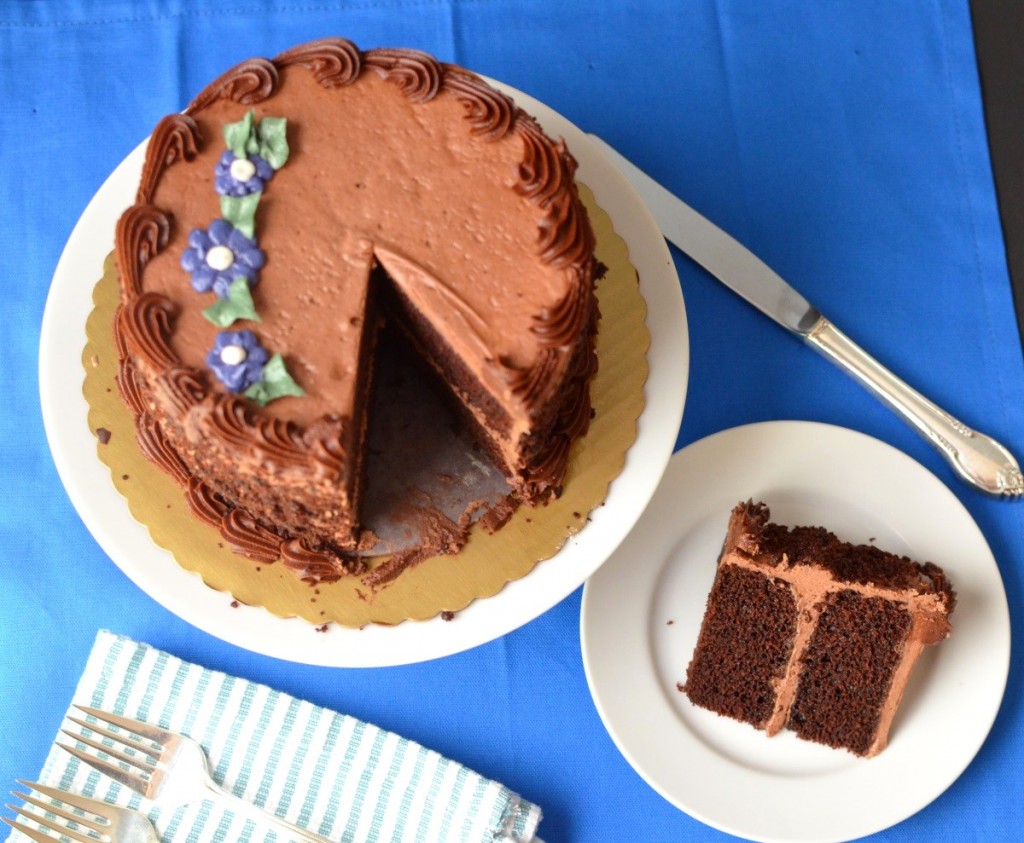 Well, during a recent trip to Whole Foods, I meandered by the bakery counter (as I always do) and noticed that much to my delight there was a sale on 6 inch round vegan cakes.  The choice was between carrot cake with a white frosting and chocolate cake with chocolate frosting.  Chocolate won out because I knew my daughter would like it.  The cakes were on sale for $10, marked down from the usual $18.  I have wanted to try Whole Foods vegan bakery products.  I asked the bakery team member if she had ever tried these cakes (yes, she said), and were they good?  (Yes, exclamation point, was the answer).  Okay, I'll take one!
When my daughter came home, she peered in the cake box, and said, "why", then, "I don't care why, this is aweswome".  The truth is that sometimes it is not a bad idea to go out of our normal routine and do something special, just because.  This was a just because cake.  It was no one's birthday, was not a holiday, it was …just another day.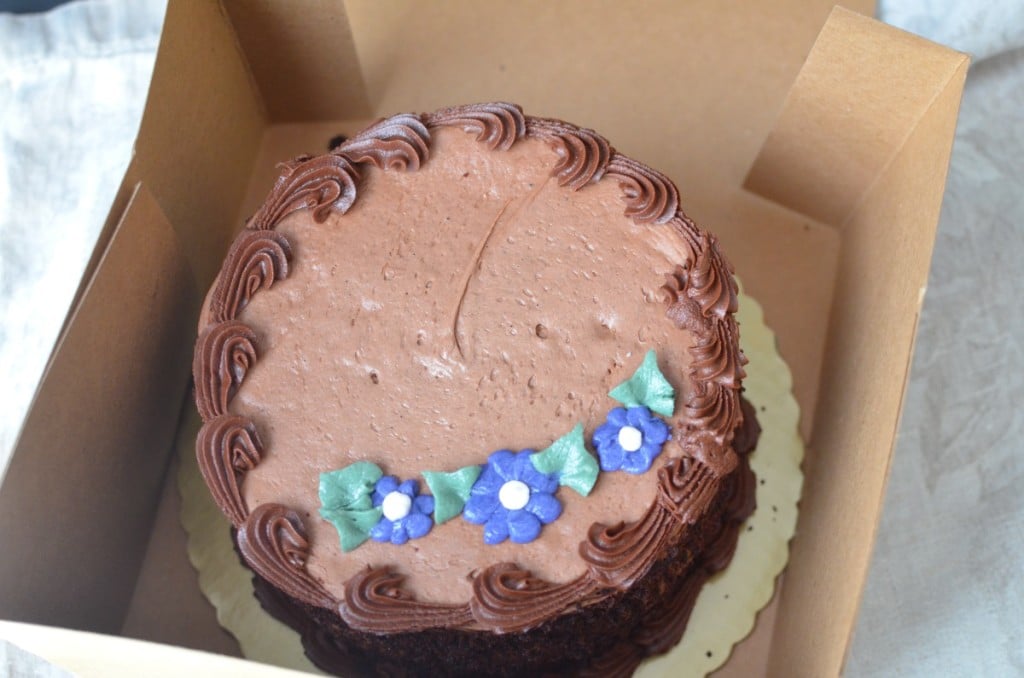 I highly recommend these cakes.  They are so tasty.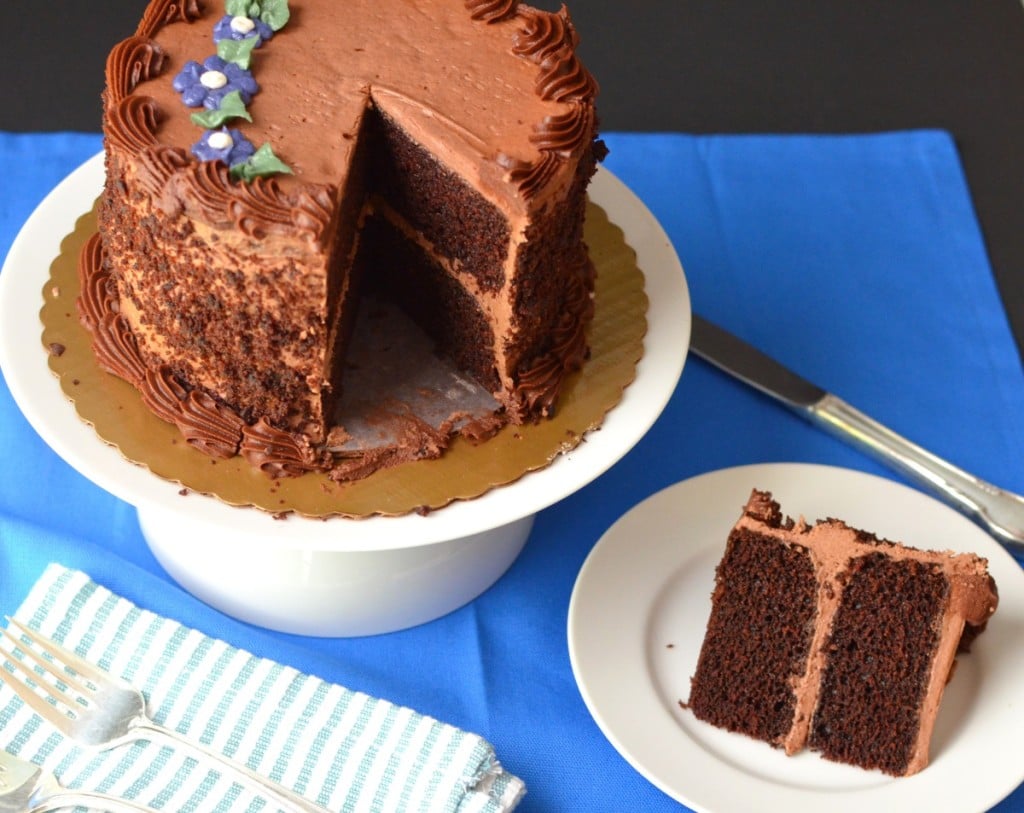 Next time, I will try carrot cake …:)
When I bought the cake, I knew I could have had them write something on it.  I couldn't think fast enough of what to write.  It wasn't a birthday or anything.  Next time, maybe I will have them write "Just Because" or something else I can think up quick on the fly.
This incident got me thinking about other things that we can do just because.  There are many little activities we can do, take a little time out of our day, and change up the routine.
Here are a few delicious chocolate recipes you might want to try  (not vegan though) – Chocolate Peppermint Snaps, Chocolate Chip Fudge Brownies and Espresso Kahlua Brownies.
Try these Almond Butter Cookies.  They are vegan, quick, easy and delicious!
Have you ever done something just because?  Or do you plan on doing something just because?  I would love to hear your thoughts!

Have a wonderful day!